ACTSERV is an actuarial consulting firm with two decades of business visibility. Having grown in scale and market share, we strive to improve on our service offering by embarking on adaptive technology that delivers cutting-edge solutions. This allows us to walk with client teams in delivering on their value propositions.
Our success story has been underpinned by client focus, innovation, and reliability of our team, with a strategy designed to achieve Pan-African growth and expansion. We have devoted resources towards consulting solutions that enable clients to increase their top-line revenues and improve bottom-line performance whilst controlling costs.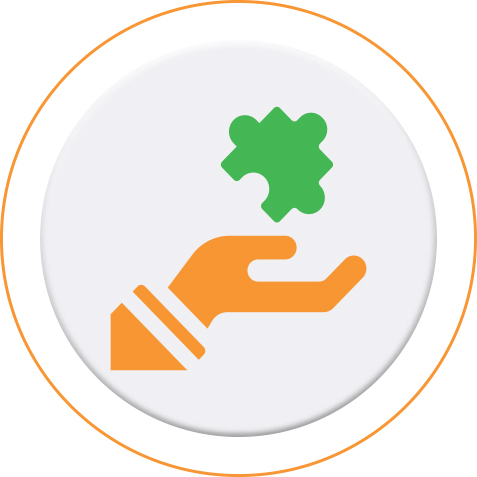 We demand the highest levels of integrity from our staff members, managers and consultants.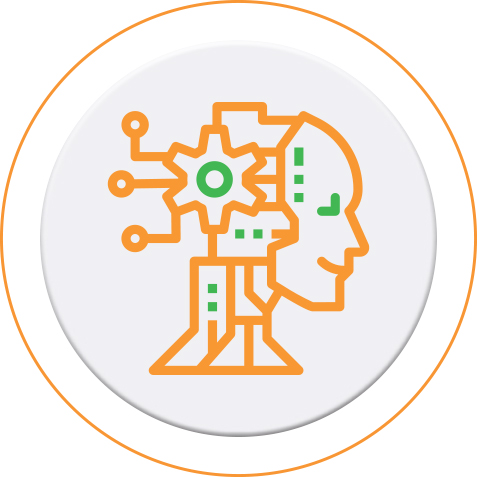 We seek to obtain unique solutions to daily problems experienced by our clients.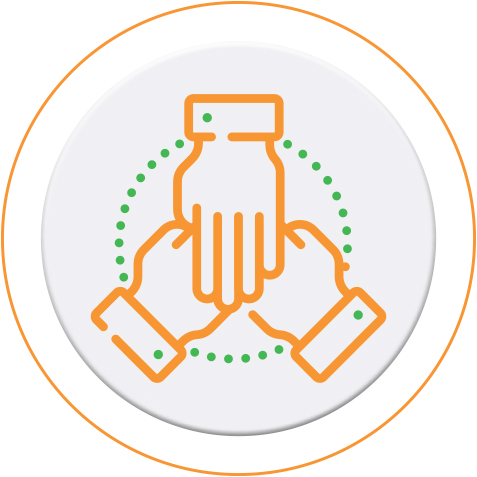 We value the input of all members of our organization and aim to work in a cohesive environment where everyone contributes to the benefit of the client and of other staff members.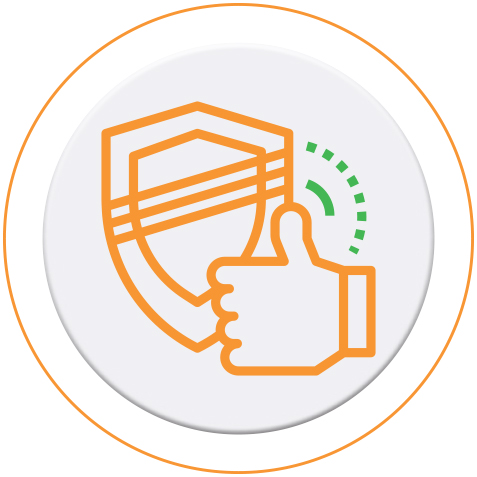 In performing duties, ACTSERV ensures that the highest professional standards are met. Due regard is paid to professional guidelines in formulating advice, and best judgment is exercised subject to that advice.