General and Health Care Insurance Consulting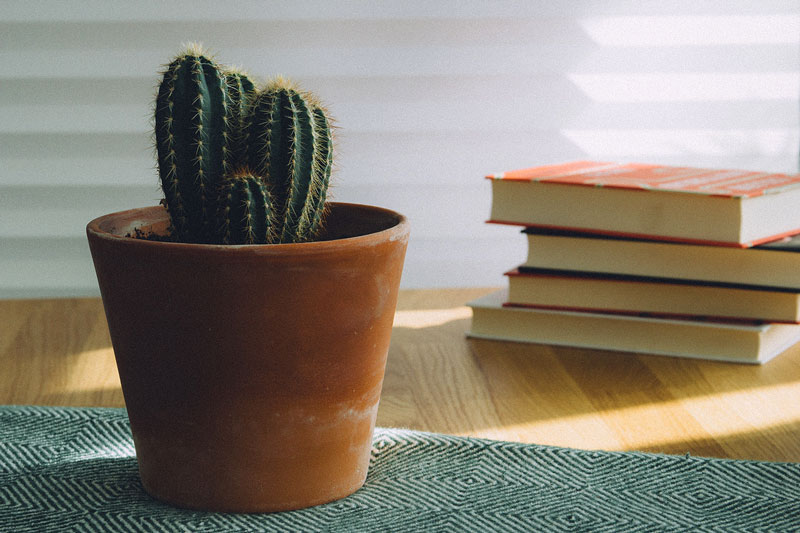 Reserving: Estimating the reserves for the future claims of an insurance company.
Product Pricing: We provide assistance with the rating of major insurance risks including commercial and personal lines such as motor, household, in-hospital benefits for Medical Schemes and Property Catastrophe. Our involvement in personal lines insurance covers:
Strategy Consulting: ACTSERV provides strategic advice to senior management and Boards of Medical Insurance Companies on a range of strategic issues.
Rating and Construction of Reinsurance Programs:
Cash Flow analysis: